Welcome to JDC Electrical Contracting, Inc.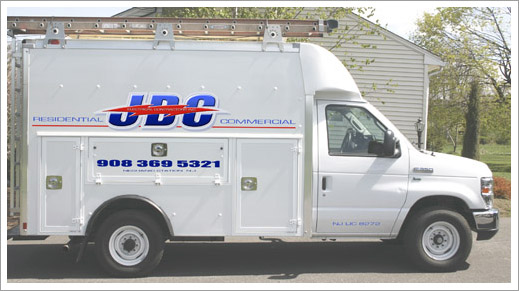 What would you if you experienced a power outage at your home? Where would you find a dependable electrician for smoke detector inspections? Who would you trust for all of your electrical repair needs? Relax and turn to JDC Electrical Contracting, Inc. in Neshanic Station, NJ for exceptional electrical services.
Delivering Excellence Since
1985
We are a full service residential and commercial electrical contractor serving customers in Somerset, Middlesex and Hunterdon Counties in NJ. With more than 30 years of experience, we are the people you should rely on for all of your electrical needs.
From electrical repair and renovation services to safety and smoke detector inspections, we do it all. We take pride in delivering exemplary work that meets our customers' expectations. Being a licensed (NJ State License #8272), insured and bonded business makes us all the more credible to better serve you.
Learn More
We encourage you to contact us or browse through our website to learn more about our services.